MMT, Inc. has performed a multitude of surveys ranging in size from small residential and commercial developments to extensive route and utility surveys for local agencies and municipalities including but not limited to the following:
Boundary, Topographic & Route Surveys
Right-of-Way & Maintenance Mapping
Subdivision Platting
Residential Mortgage Surveys
Site Plans
IRC-Admin-Complex
Builders Packages
Construction Staking & Record/As-built Surveys
Sketch & Legal Descriptions
Condominium Documents
ALTA/ACSM Land Title Surveys
Flood Studies & FEMA Certificates
Florida Dept. of Environmental Protection & Mean High
Water Line Surveys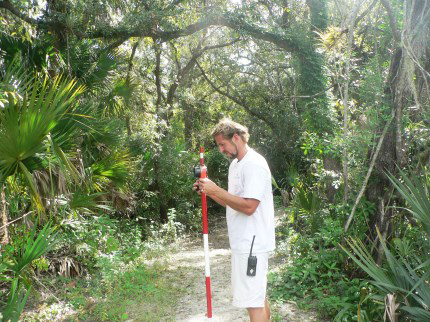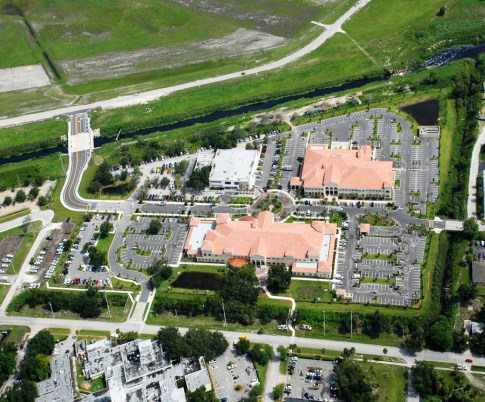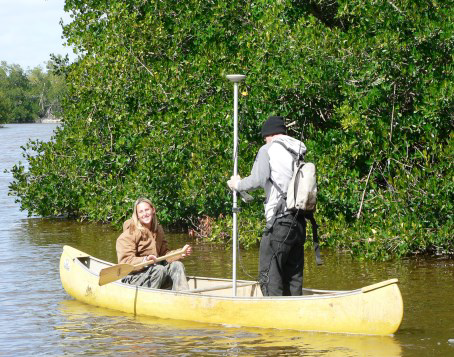 Masteller, Moler & Taylor, Inc. shall dedicate our experienced, highly qualified staff combined with up-to-date equipment and software to ensure compatibility with the latest technology.
Our field crews operate late model vehicles equipped with state-of-the-art surveying instruments. Our locally owned office building is home to our own exclusive Leica GPS base unit and is furnished with the latest computer server and workstations, computer software and large media plotters to maximize production and provide a quality survey.